Landscape photography from my 15 day trip through western Oregon.
My second trip to Oregon was epic, challenging and extreme: it covered snow, deserts, forests, mountains and volcanoes. It was also one of the most frustrating trips I've taken — but I learned so much about landscape photography, particularly about shooting with only an ultra-wide angle lens: Canon's 16–35mm f/4 lens.
If you want to steer clear of noob ultra-wide lens mistakes, check out Lessons From Shooting Landscapes With My First Ultra-Wide Lens on Fstoppers.
TL;DR: I made tons of mistakes, but learned more in 15 days than my last few trips combined. Traveling with just an ultra wide-angle lens is a powerful way to improve your landscape photography, especially your compositions.
If you're curious what camera gear and clothes I packed, here's my entire minimalist packing list. And now, here are some of the not-yet-uploaded shots! 🎉
Mt. Hood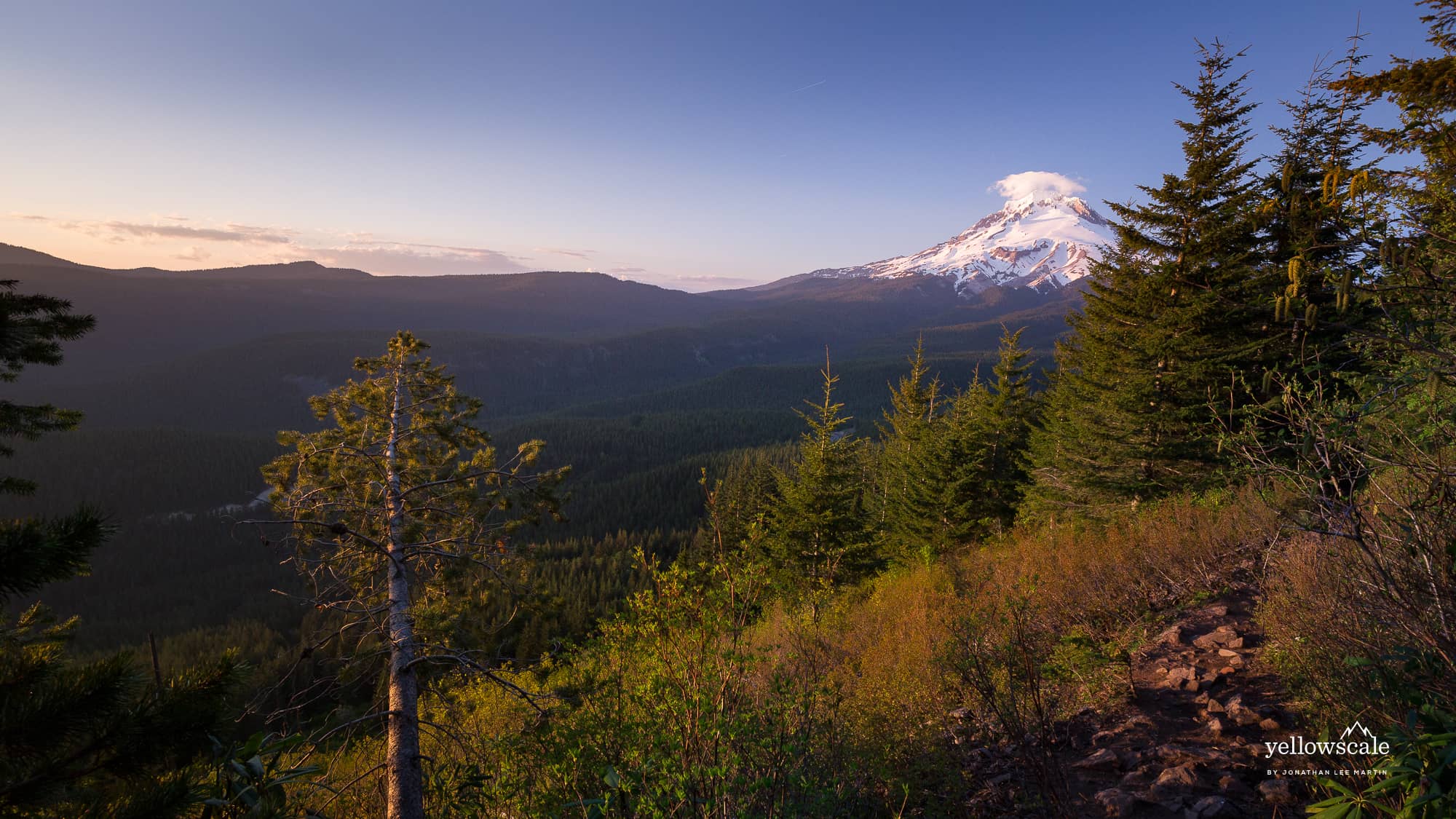 Mt. Bachelor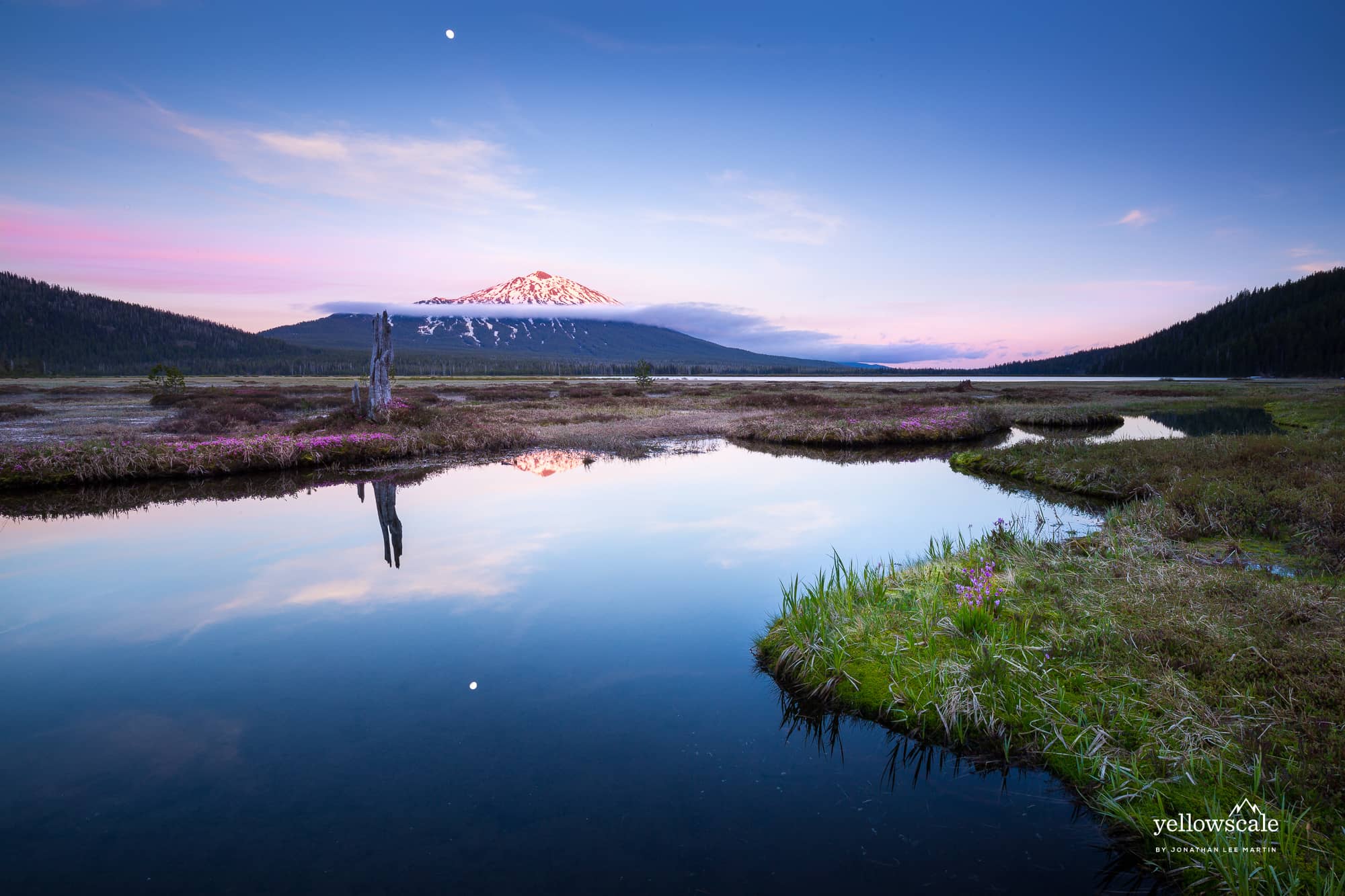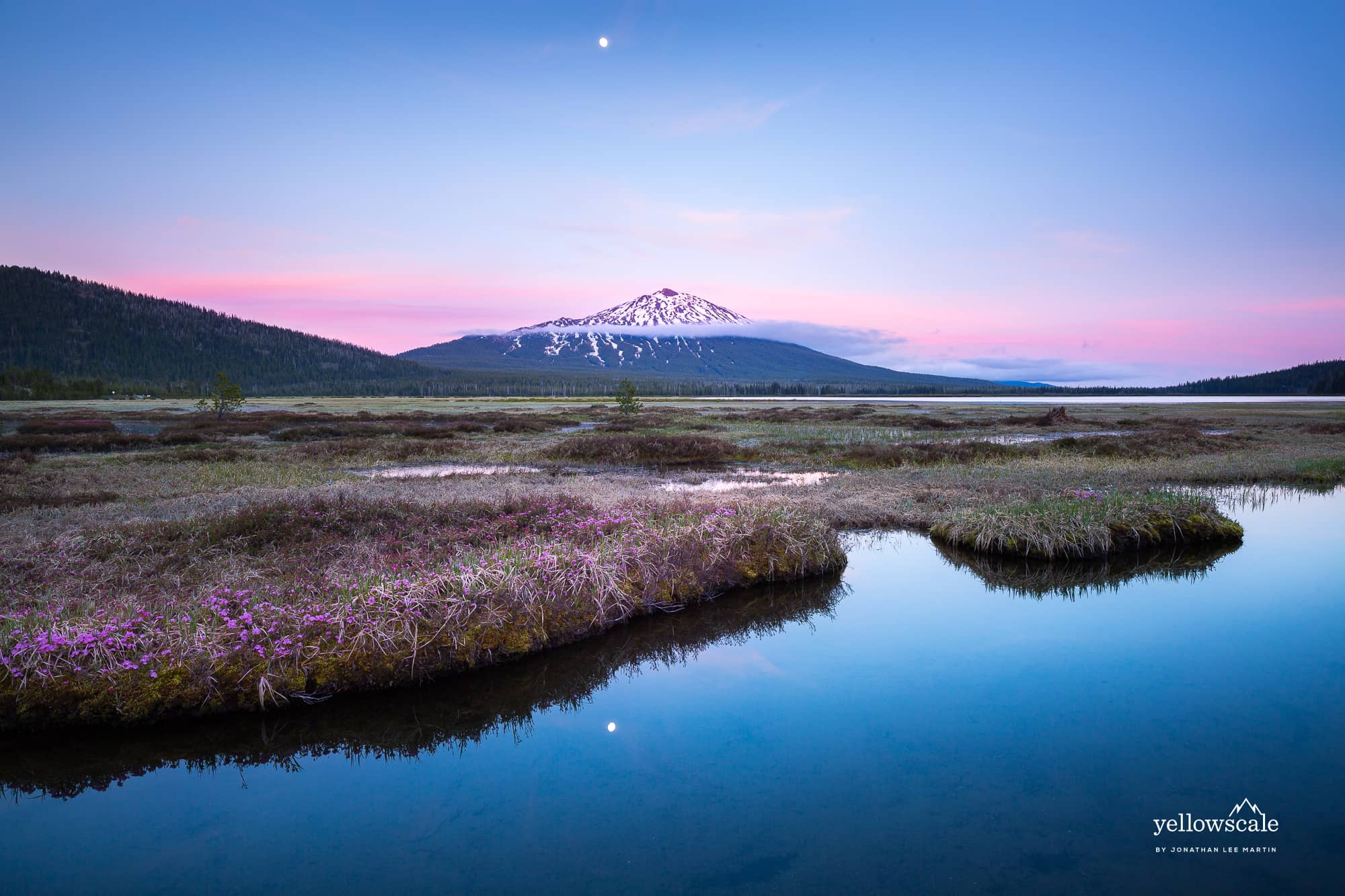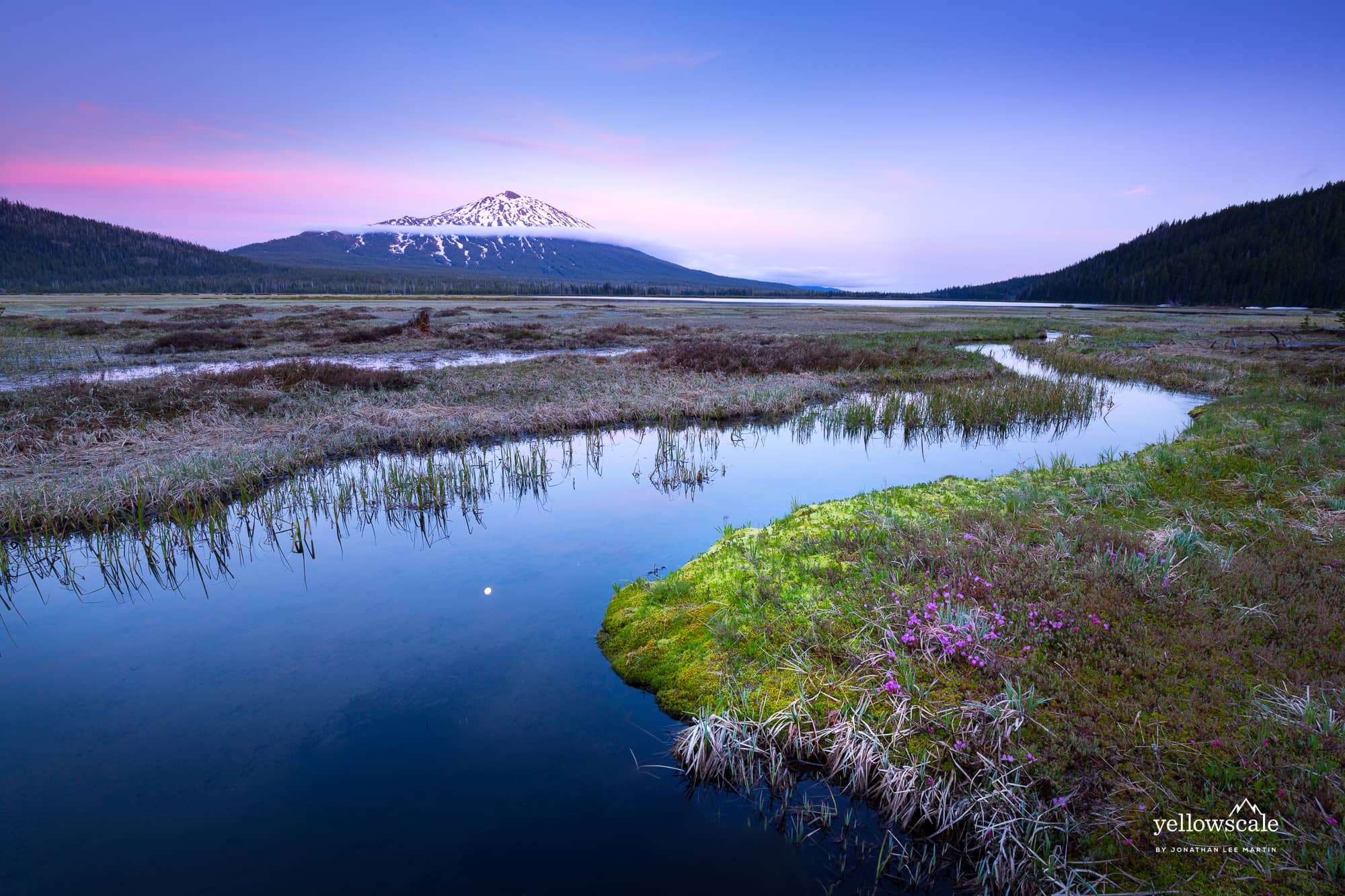 Smith Rock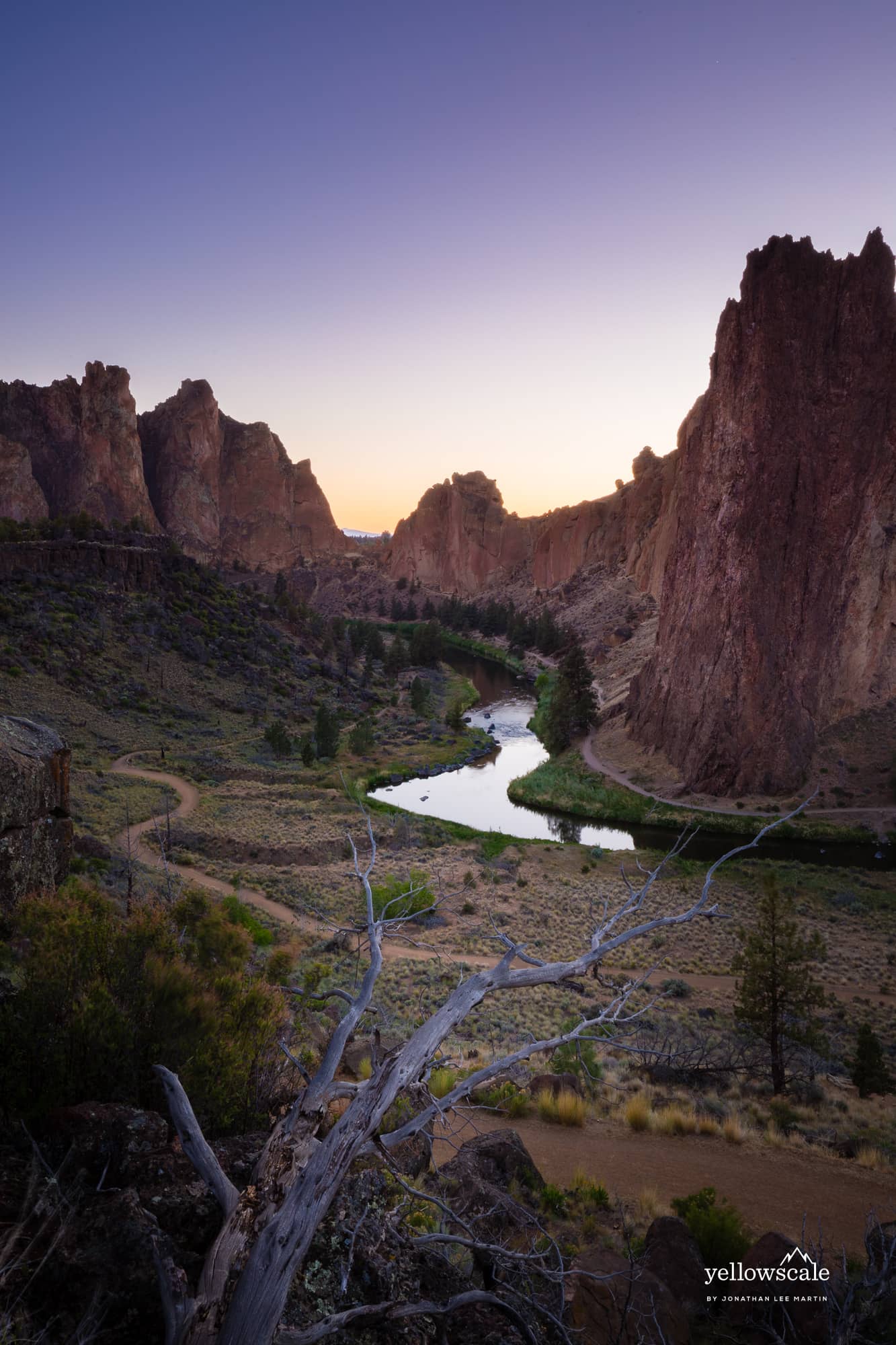 Crater Lake

Yaquina Lighthouse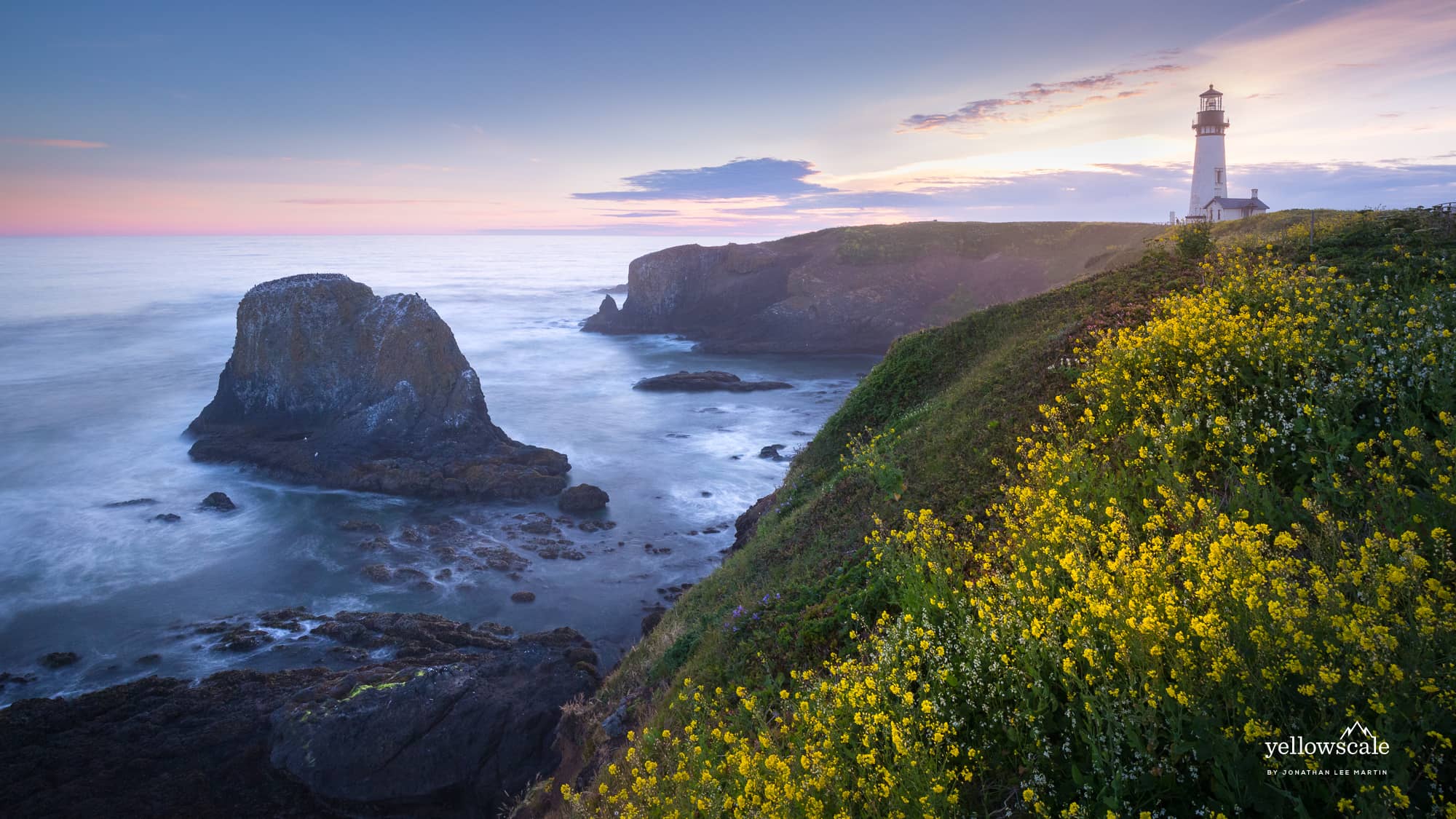 Road's End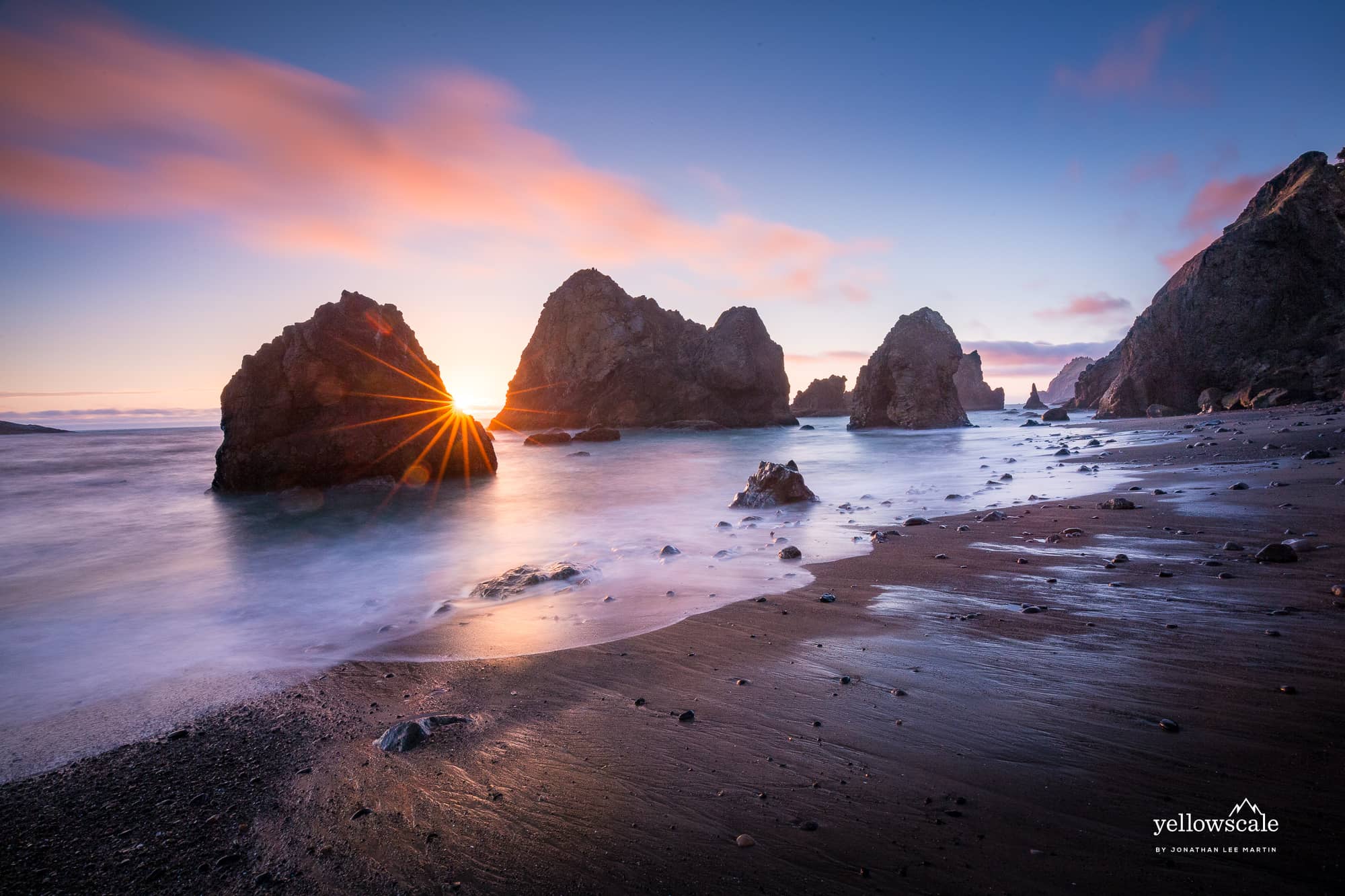 Haystack Rock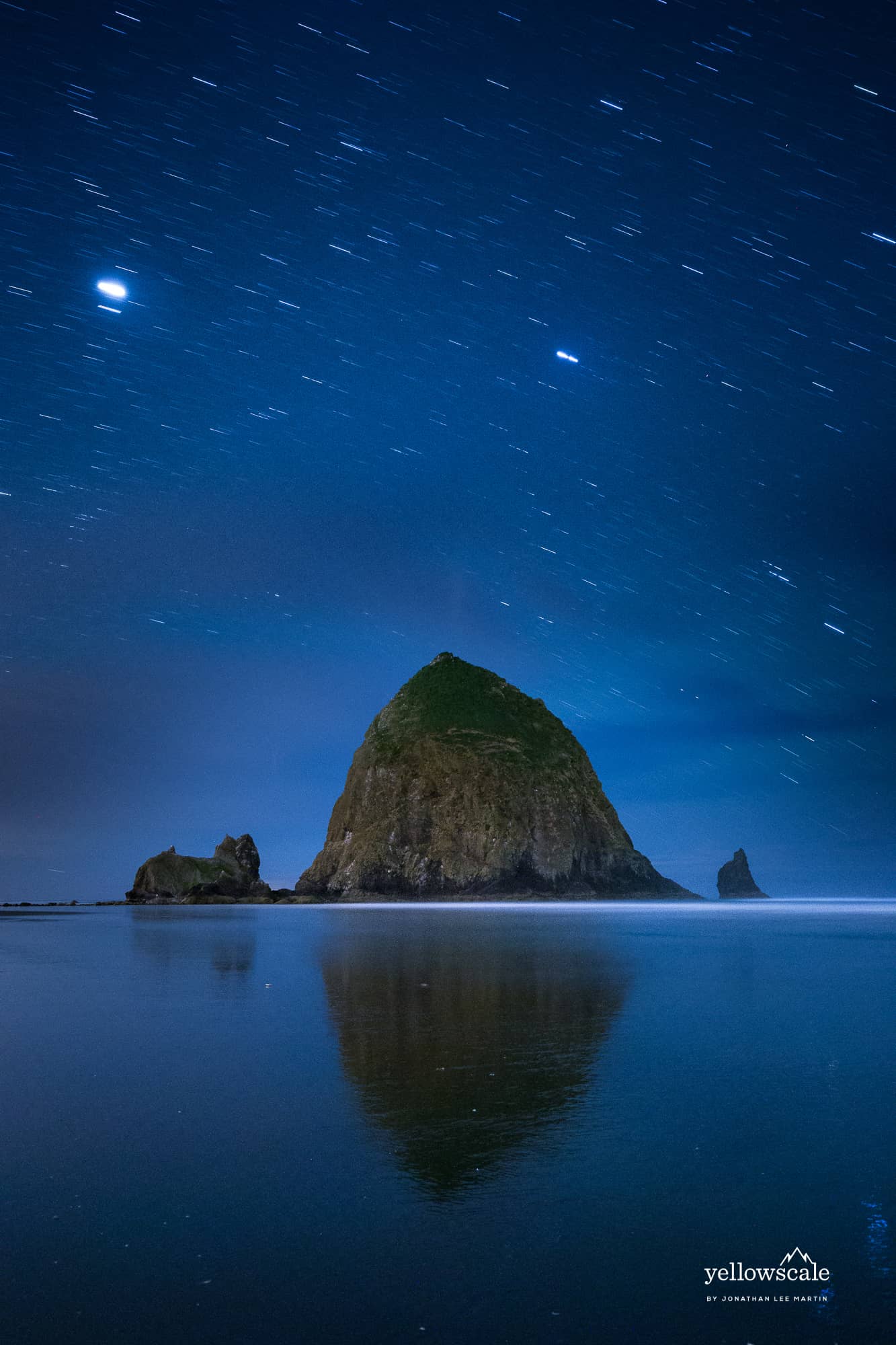 Subscribe to Yellowscale
Sign up for minimalist travel tips and off-the-beaten-path locations.